Show and Workshop Schedule
APRIL 17-19, 2019
CHICAGO INTERNATIONAL SHOW
More info
---
MAY 15-16, 2020
KENSINGTON DOLLSHOUSE FESTIVAL; London, UK
More info
---
OCT. 3-4, 2020
GOOD SAM SHOWCASE OF MINIATURES; San Jose, CA
More info
---
More dates to be added as they are confirmed.


---
Workshops in Sonoma County, California
About True2Scale workshops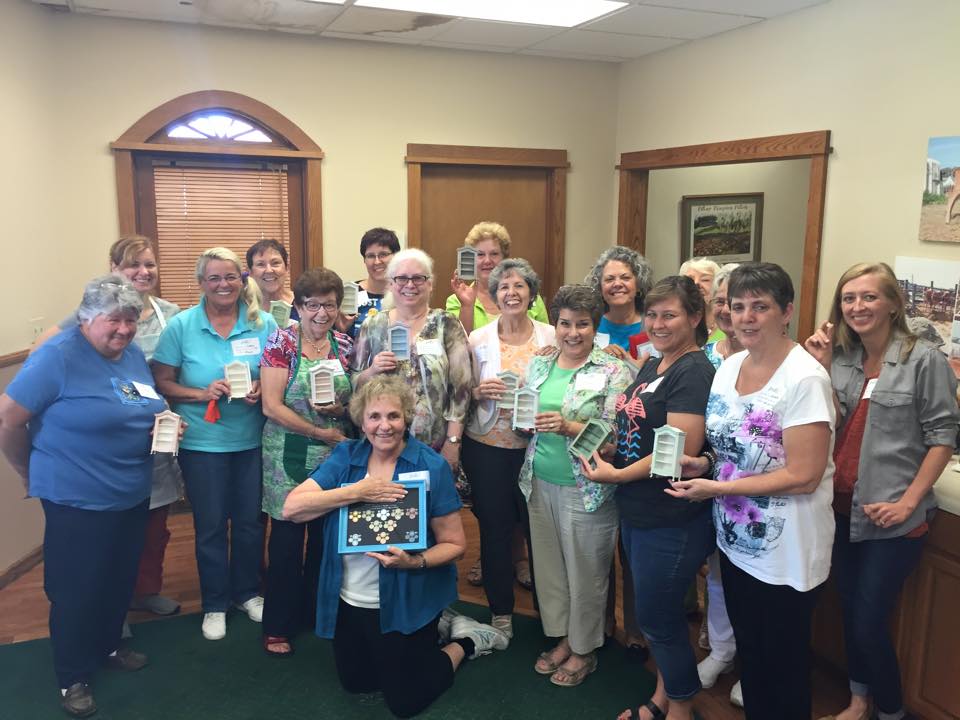 Shortly after moving to Northern California, Carol decided that it would be fun to share her enthusiasm for miniatures with other like-minded people in this spectacularly beautiful area. And then something cool happened - people actually started coming to the one-day workshops! Maybe it's the fun, learning, and sharing that keeps them coming back? Or perhaps it's the inspirational setting of a historic town located in wine country? Whatever the reason for their success, the workshops are a wonderful opportunity to learn new techniques and enjoy the camraderie of other miniature enthusiasts.
Planning a visit to Northern California? Take a miniature workshop in-between wine tastings! We are located smack dab in wine country, a short drive to the California Coast, and 1 hour from both San Francisco and Oakland airports. Several times throughout the year, we offer 1-day and half-day workshops in this spectacular area.
Please subscribe to our email newsletter to receive notiifications about our upcoming workshops in Sonoma County, California.
Previous workshops
chalk painted collector's cabinet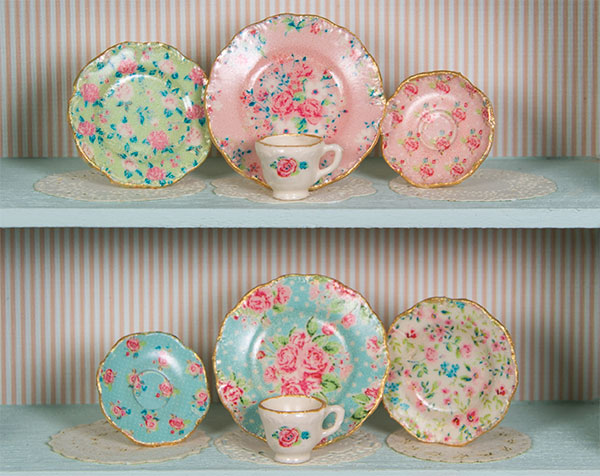 making "china" using decals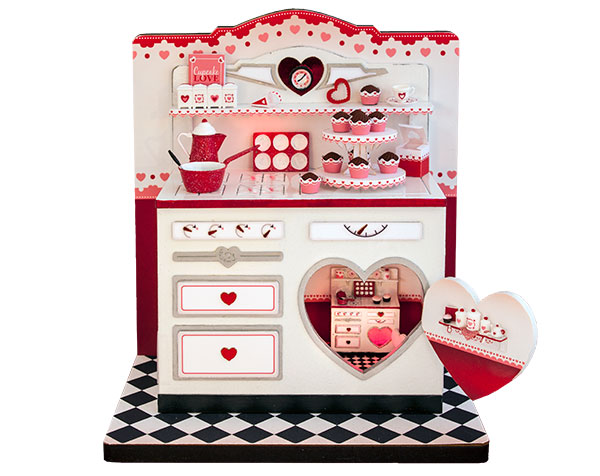 Valentine Stove in 1" and 1/4" scales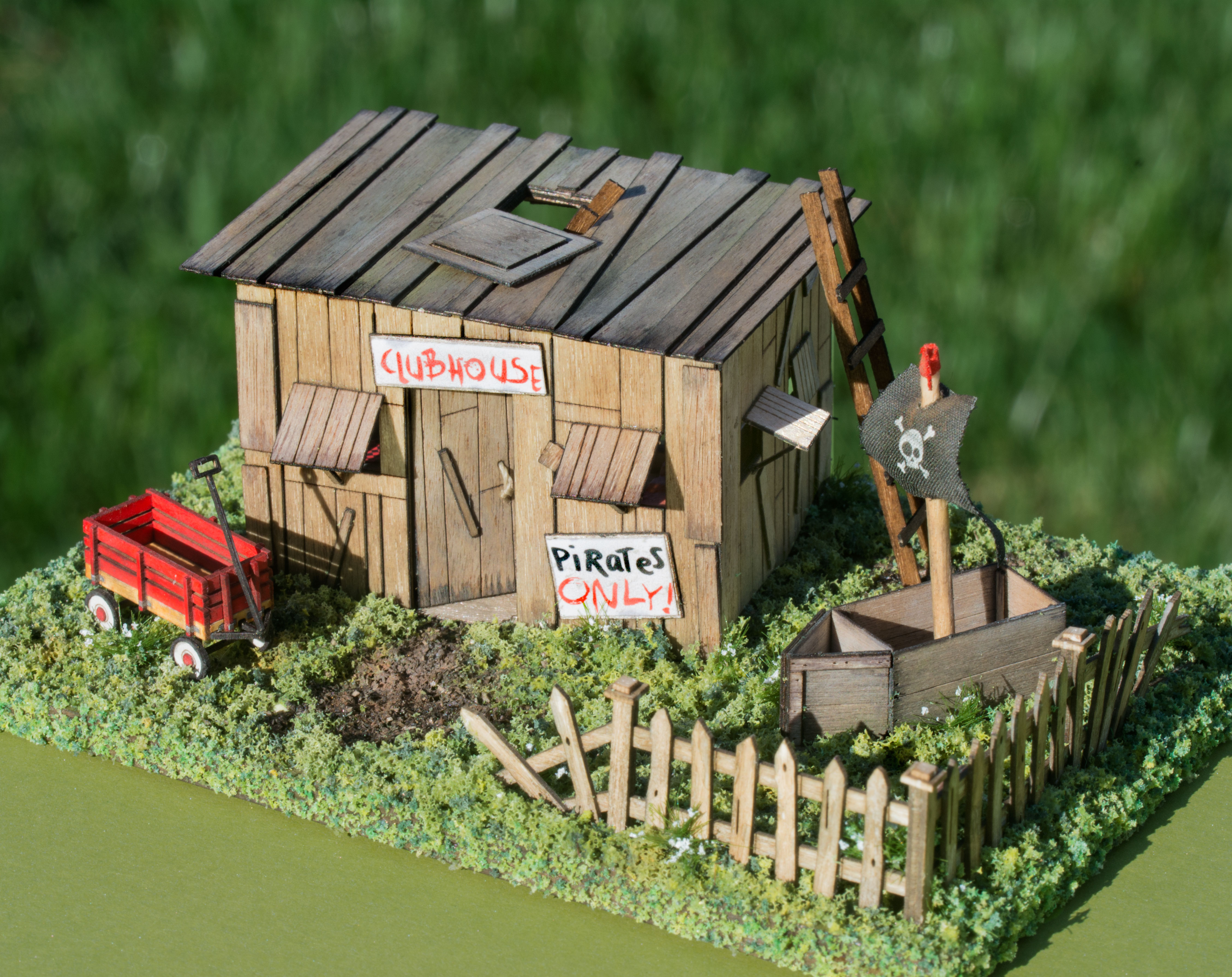 building and landscaping
a 1/4 scale kids' clubhouse