Show and Workshop Schedule
OCT. 8 & 9, 2022
GOOD SAM SHOWCASE OF MINIATURES; San Jose, CA
More info
NOV. 4 - 6, 2022
PHILADELPHIA MINIATURIA; Cherry Hill, NJ
More info
APRIL 28 - APRIL 30, 2023
CHICAGO INTERNATIONAL MINIATURES SHOW; Chicago, IL More info
Carol will be teaching the workshop: Buzz Box, a 1:48 Coffee Shop in a "Container".
Workshop: Buzz Box, a 1:48 Coffee Shop in a "Container"
Wednesday, April 26; 10am-4pm
Inspired by creative uses for recycled shipping containers, Buzz Box is a modern and unconventional miniature project that contains all of the details of a full size coffee shop. Buzz Box has a sliding style barn door and bi-fold windows. The opened container doors create a perfect place for a table and chairs. The interior includes modern flooring and wallpaper with chalkboard menu graphics. If you haven't worked in 1/4" scale yet don't worry - this is a relaxed workshop that will provide tips and techniques to give you more confidence to do small scale projects. You'll be amazed at how much detail can be achieved! Participants will take home materials for future projects. Sugar High Bakery is a companion kit that may be placed on top of Buzz Box. Furnishings for both the coffee shop and bakery will be available for purchase in the sales room. Join Carol and create your own little container coffee shop!
---
More events to be added as they are confirmed.


---
Workshops in Sonoma County, California

Please subscribe to our email newsletter to receive notifications about our upcoming workshops in Sonoma County, California.
---
Previous workshops
chalk painted collector's cabinet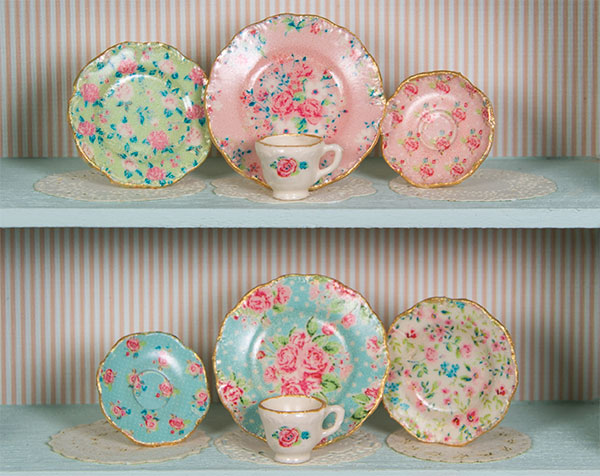 making "china" using decals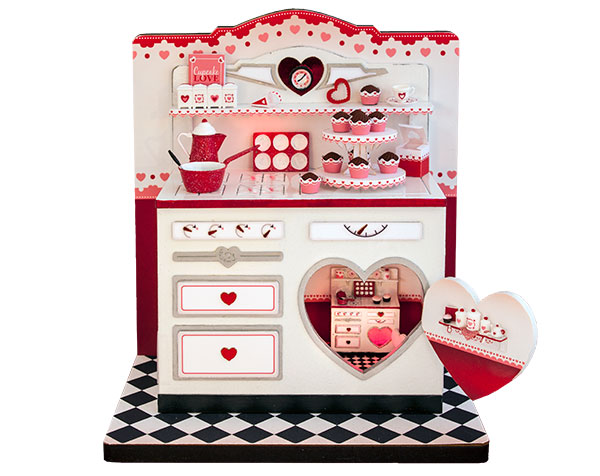 Valentine Stove in 1" and 1/4" scales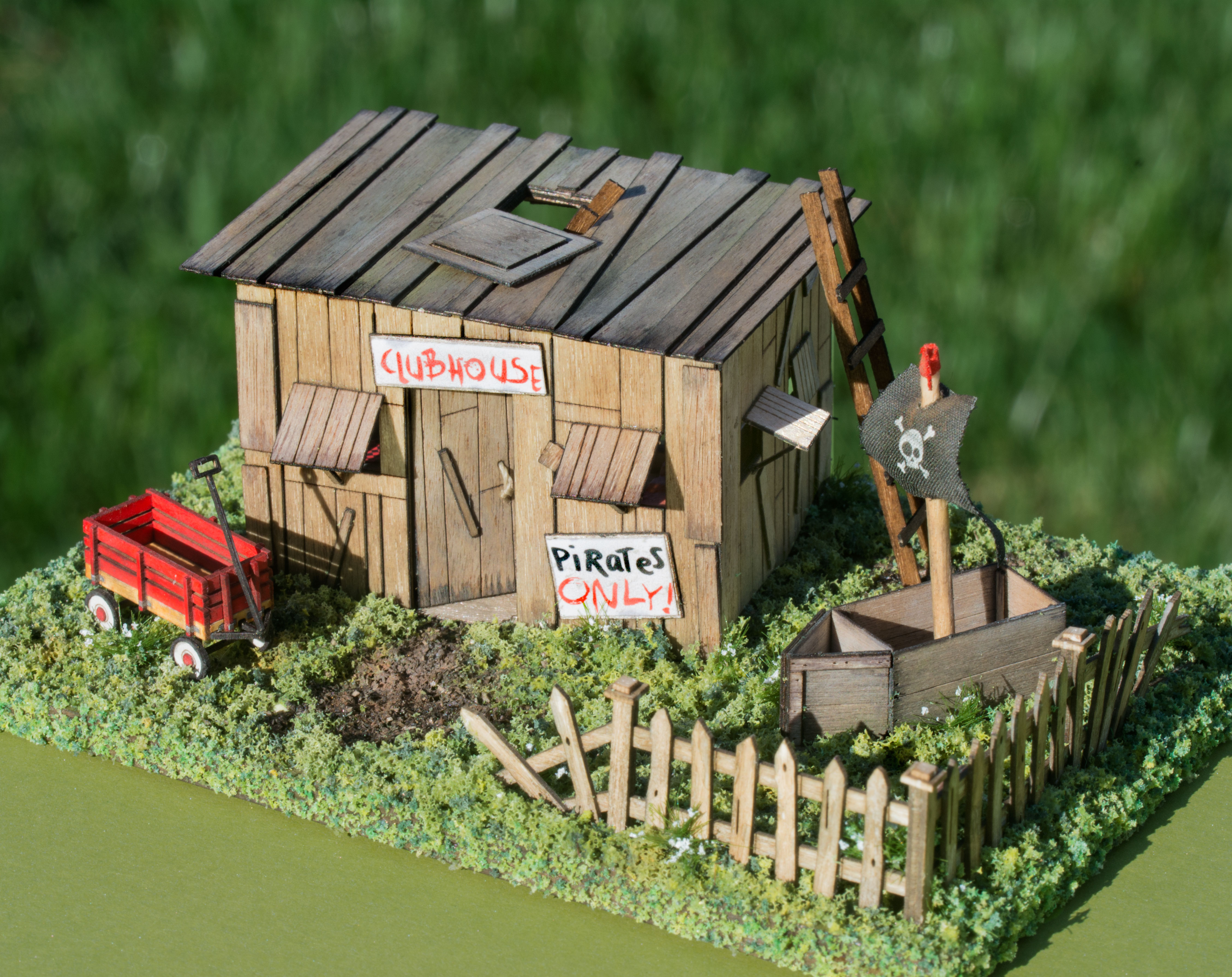 building and landscaping
a 1/4 scale kids' clubhouse