APRIL 17-19, 2020
TRUE2SCALE ONLINE EVENT
Enjoy a workshop, sales on the website, and prizes - all from your home!
FRIDAY - SATURDAY, APRIL 17-19 Introducing new kits and offering special sales on the website. Enjoy shopping from the new kits that we're rolling out on Friday. Unique items that you won't find anywhere else! Plus, the sale section of the website will be refreshed with different kits on sale all weekend. Customers who make an online purchase (including the workshop kit) will be entered into the drawing for prizes to be held on Sunday.

SATURDAY, APRIL 18 online workshop (requires registration)
Workshop participants will create a 1:48 potting bench. The instructions will be given online via video with a live Q&A. Participants will receive the workshop kit in the mail before the workshop and a link to the online class. The workshop kit may be purchased without attending the class. Workshop info and registration

SUNDAY, APRIL 19 The final day of the online sale and for entering the prize drawing. Customers who make an online purchase (including the workshop kit) will be eligible for 1:48 and 1:12 prizes! Free downloadable printies and tips to go with the workshop kit will be offered to all visitors.

Sign up for the email newsletter to receive event updates
A sneak peek of the online workshop...
---
Show and Workshop Schedule
JULY 17 & 18, 2020
KENSINGTON DOLLSHOUSE FESTIVAL; London, UK
More info
---
AUG 14-16, 2020
CHICAGO INTERNATIONAL SHOW
More info
---
OCT. 3 & 4, 2020
GOOD SAM SHOWCASE OF MINIATURES; San Jose, CA
More info
---
More dates to be added as they are confirmed.


---
Workshops in Sonoma County, California
About True2Scale workshops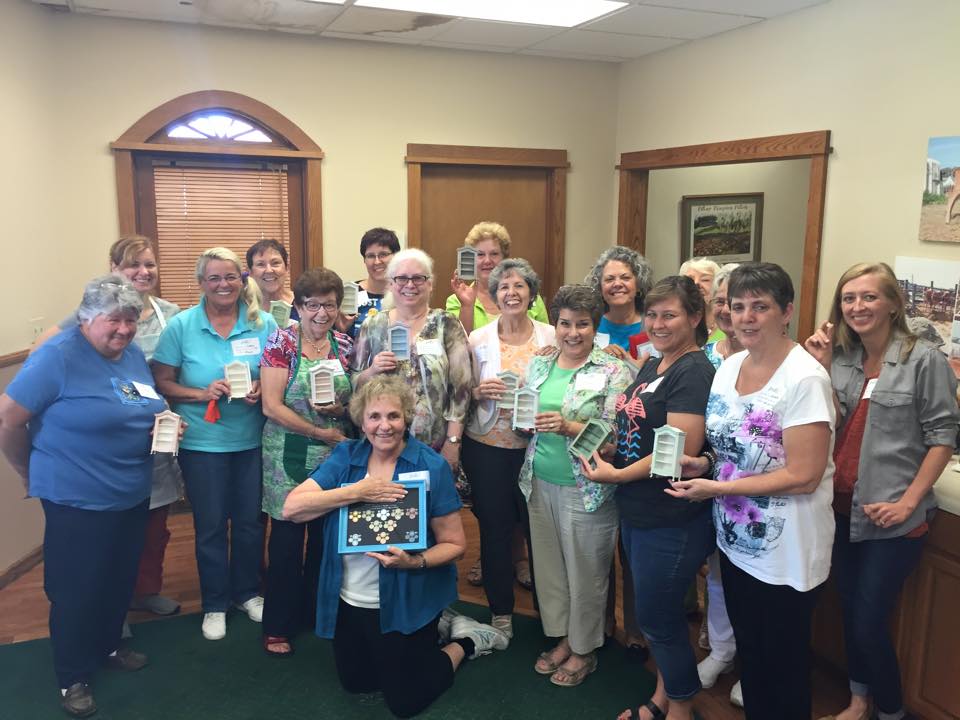 Shortly after moving to Northern California, Carol decided that it would be fun to share her enthusiasm for miniatures with other like-minded people in this spectacularly beautiful area. And then something cool happened - people actually started coming to the one-day workshops! Maybe it's the fun, learning, and sharing that keeps them coming back? Or perhaps it's the inspirational setting of a historic town located in wine country? Whatever the reason for their success, the workshops are a wonderful opportunity to learn new techniques and enjoy the camraderie of other miniature enthusiasts.
Planning a visit to Northern California? Take a miniature workshop in-between wine tastings! We are located smack dab in wine country, a short drive to the California Coast, and 1 hour from both San Francisco and Oakland airports. Several times throughout the year, we offer 1-day and half-day workshops in this spectacular area.
Please subscribe to our email newsletter to receive notifications about our upcoming workshops in Sonoma County, California.
---
Previous workshops
chalk painted collector's cabinet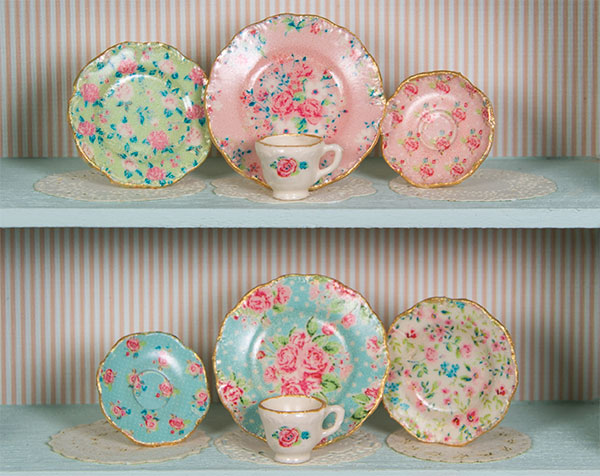 making "china" using decals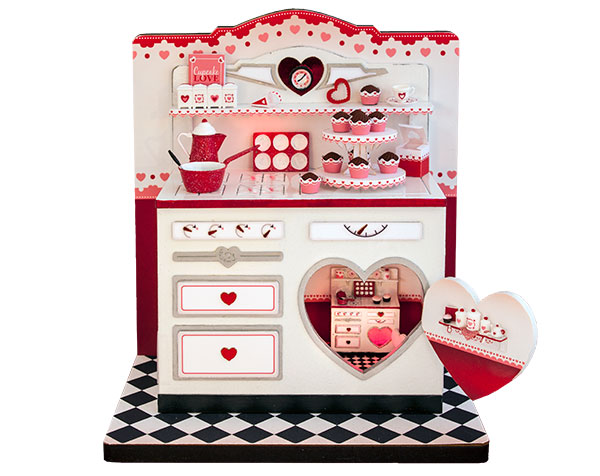 Valentine Stove in 1" and 1/4" scales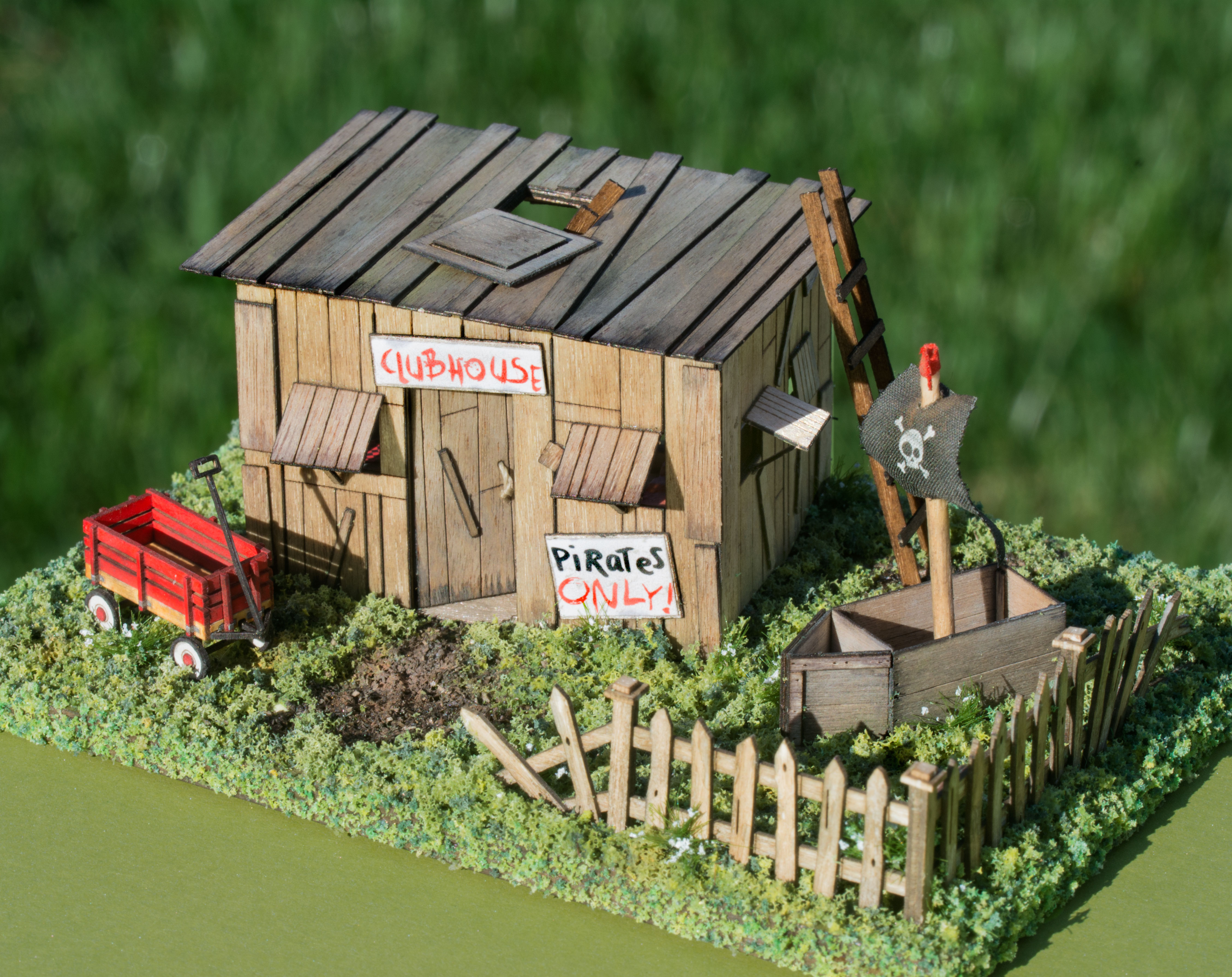 building and landscaping
a 1/4 scale kids' clubhouse